Sifton Interlake Construction LTD has had many  awards and recognitions in our 30+ years of operation. We also support many local Calgary charities to give back to our community.
Admin
Sifton Interlake Construction Calgary, BBB of Calgary Torch Awards for Ethics award of long standing [...]
Here is a sample of some of our work.
This is just a small sample of the many types of commercial interior construction, and leasehold improvement projects that Sifton Interlake Construction has completed in the Calgary Area.
I have worked with Danny Meilleur and Sifton Interlake Construction for over 25 years and highly recommend them as an excellent contractor; always my first pick to work with on a project.
Sifton Interlake Construction LTD is one of our preferred general contractors that look after tenant improvement work within our portfolio. We have found them to be consistently price competitive, proactive, and very easy to work with. More importantly our tenants speak very highly of them in terms of their quality of work produced and the hands on approach they utilize.
Designing – We work closely with some of Calgary's Top Designer's

Construction – Our Team is on Site throughout the construction process, ensuring cost, time and quality are all on track.

Contracting – There are many talented Specialtly Trades People in the Calgary area. We take all the guess work of of choosing the right people.

Quality Control – We check for quality and accuracy every step of the construction process. Deficiencies, if any, are looked after in a timely manner.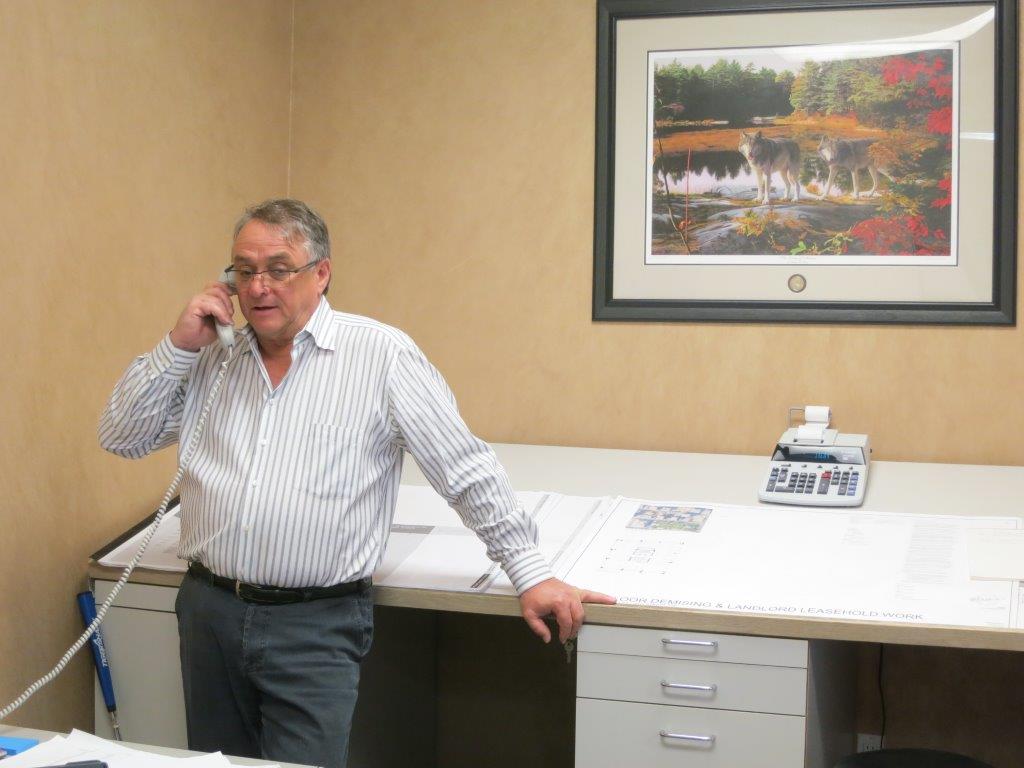 Building Relationships that Last
Find our how we can help you! Contact us today for a quote. Specializing in Commercial Interior Construction and Leasehold Improvements in the Calgary area.
Request a Quote