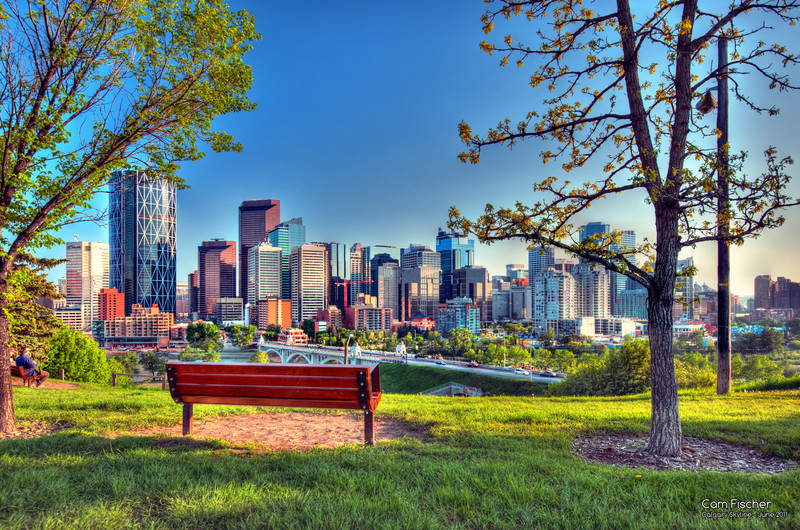 Our foundation of superior results and personal relationships with our clients, is evident by a long list of successful projects and satisfied clients. Delivering quality projects on time, and within budget is the cornerstone on which we built our reputation and Sifton Interlake Construction has been successfully building relationships with satisfied clients in Calgary area.
We strive to achieve the highest level of service, customer satisfaction, cost efficiency, and timely project results while maintaining the highest building standards.
Serving the Calgary commercial industry for 30+ years as general contractor, specializing in commercial interior construction and leasehold improvements.
No job is too big or small

Active and competitive in the local bid market

Numerous projects undertaken each year

Emphasis on quality, cost, scheduling and satisfaction

Personal attention

Over 30 years Experience
Here's The Good Stuff. Some of Our Favourite Work Is Featured Below.
Send us your photos of our work, and we'll feature you in the future!
Blu's Bankers Hall
Admin
2015-08-28T23:32:26+00:00
Request a Quote
Building Relationships that Last
Find our how we can help you! Contact us today for a quote. Specializing in Commercial Interior Construction and Leasehold Improvements in the Calgary area.
Request a Quote